Inspect anything, anywhere
ProApp follows you wherever you need to go.
Never miss a check
ProApp is your one-stop destination for all your inspection needs.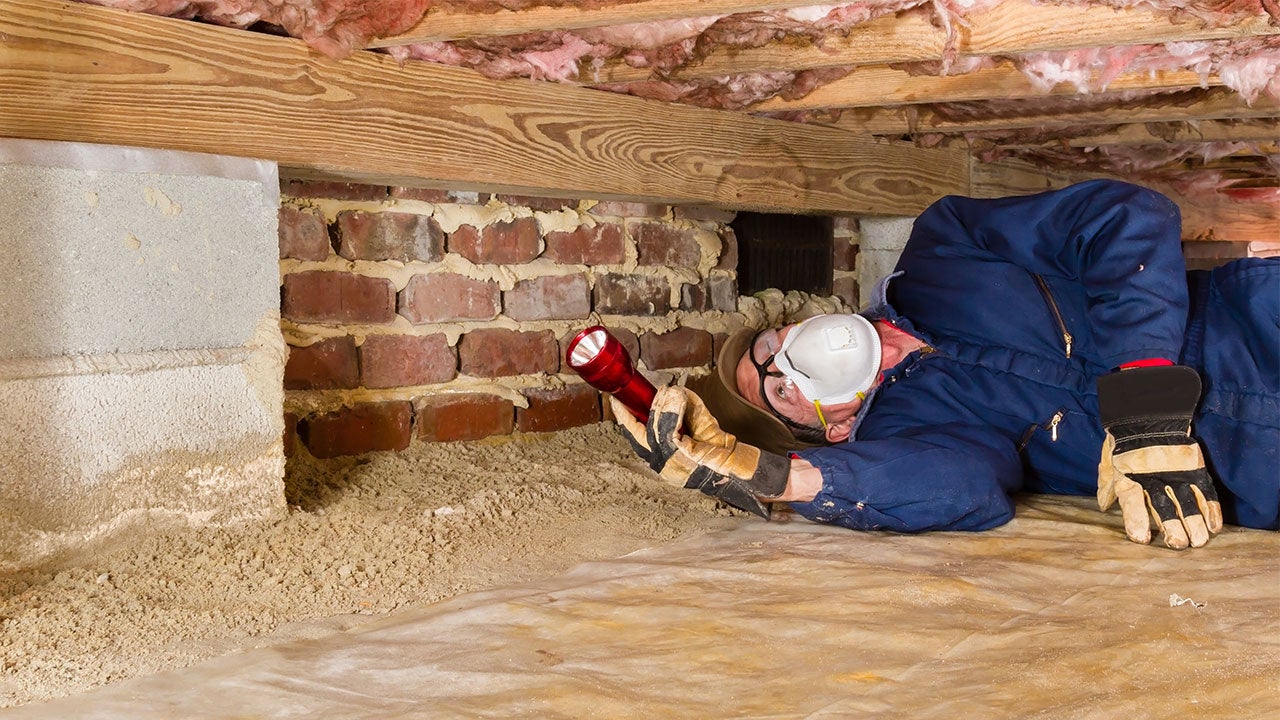 Advanced inspections made easy
Kladde med loop video
Jeg kan få loop video til at virke som Section background, men ikke som slide background.
Det er umiddelbart svært at finde en gratis, relevant video på under 2 MB som er WP max. 
Purpose: 5 reasons why you should absolutely get ProApp. Main selling points der gerne må overbevise gæsten i første hug.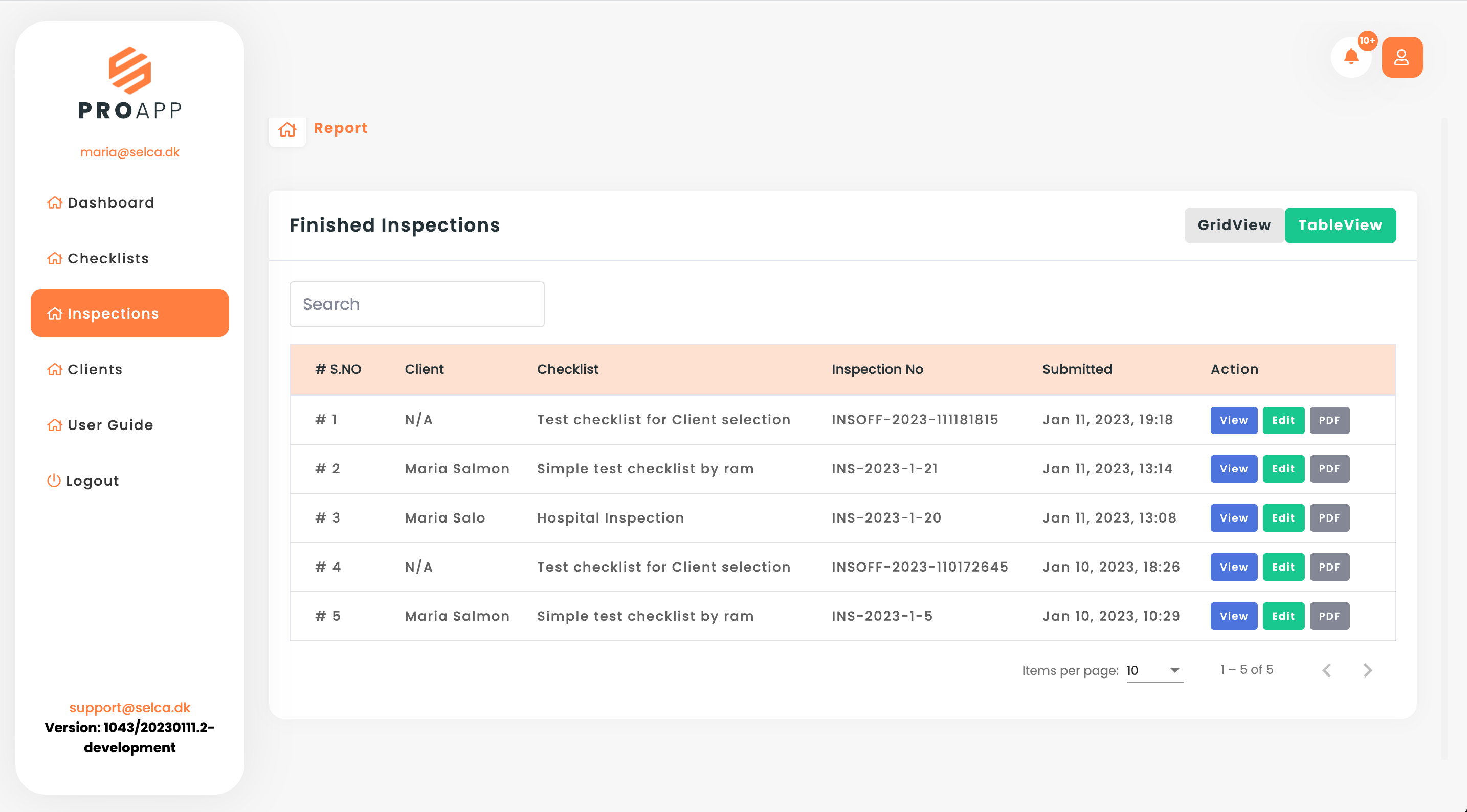 Purpose: seal the deal on why to get ProApp. Uddybning af punkterne oven for. 
Why to get ProApp og HVEM er ProApp lavet til (link henviser til Use cases page). 
Teaser for features – link henviser til features page. Tekst er ren placeholder.
ProApp is an inspection app that makes it fast and easy for you to inspect and report anything you can imagine as part of your job.
Need to check the temperature of your fridge every day? Need to make a report about the damage to your client's basement? Need to perform an unnanounced inspection of a travelling circus?
No matter your task, ProApp is for you.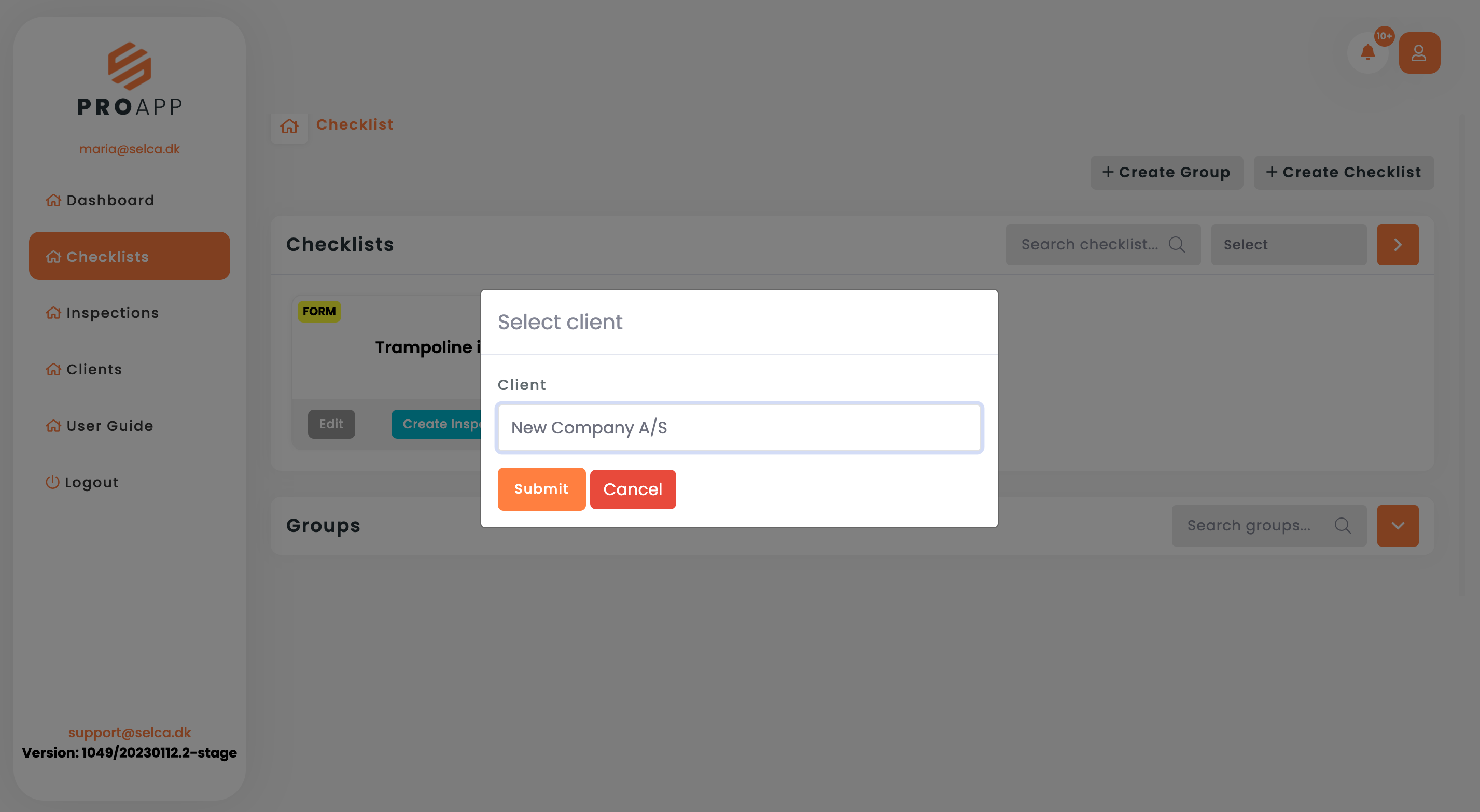 ProApp is your one-stop destination for all your inspection needs.
With ProApp, you can quickly and easily create sofisticated checklists that suit your specific needs, and perform inspections with them right in the app. When you're done inspecting, ProApp automatically creates a professional report that you can share immediately.
No more wasting time on manually typing up a report, just press 'Submit', and it's done!
If you don't need to share the report immediately, ProApp has an advanced report editor suite in which you can make all the changes you like to your finished inspection. Need to remove some notes, correct a typo, or upload additional images? ProApp has got you covered.
ProApp is your companion before, during and after your inspections.
Besides creating checklists, performing inspections, and editing and sharing reports, ProApp also lets you upload your work documents for easy access, and notifies you of the inspection object closest to you. No more digging through files, folders, and indexes before you can get started with your work, just open ProApp, and go! Formål: kontaktformularen er tænkt til brugeren der er interesseret, men måske ikke ser den helt rigtige løsning i de tre ovenstående licens-typer. 
Eller i øvrigt har andre spørgsmål.