Advanced inspections made easy
ProApp is packed with features which save time and reduce errors.
Features
ProApp is packed with features which save time and reduce errors.
Purpose: explain ProApp's (unique) features
Add background information quickly & easily
Having to manually type in mandatory information that is already available in the system is a waste of valuable working hours every day.
With ProApp, all the relevant information about your customer and your object of inspection automatically gets added to the inspection you're making, and it stays there for when you want to make the report.
Just select the information when you start the inspection, and it's all there!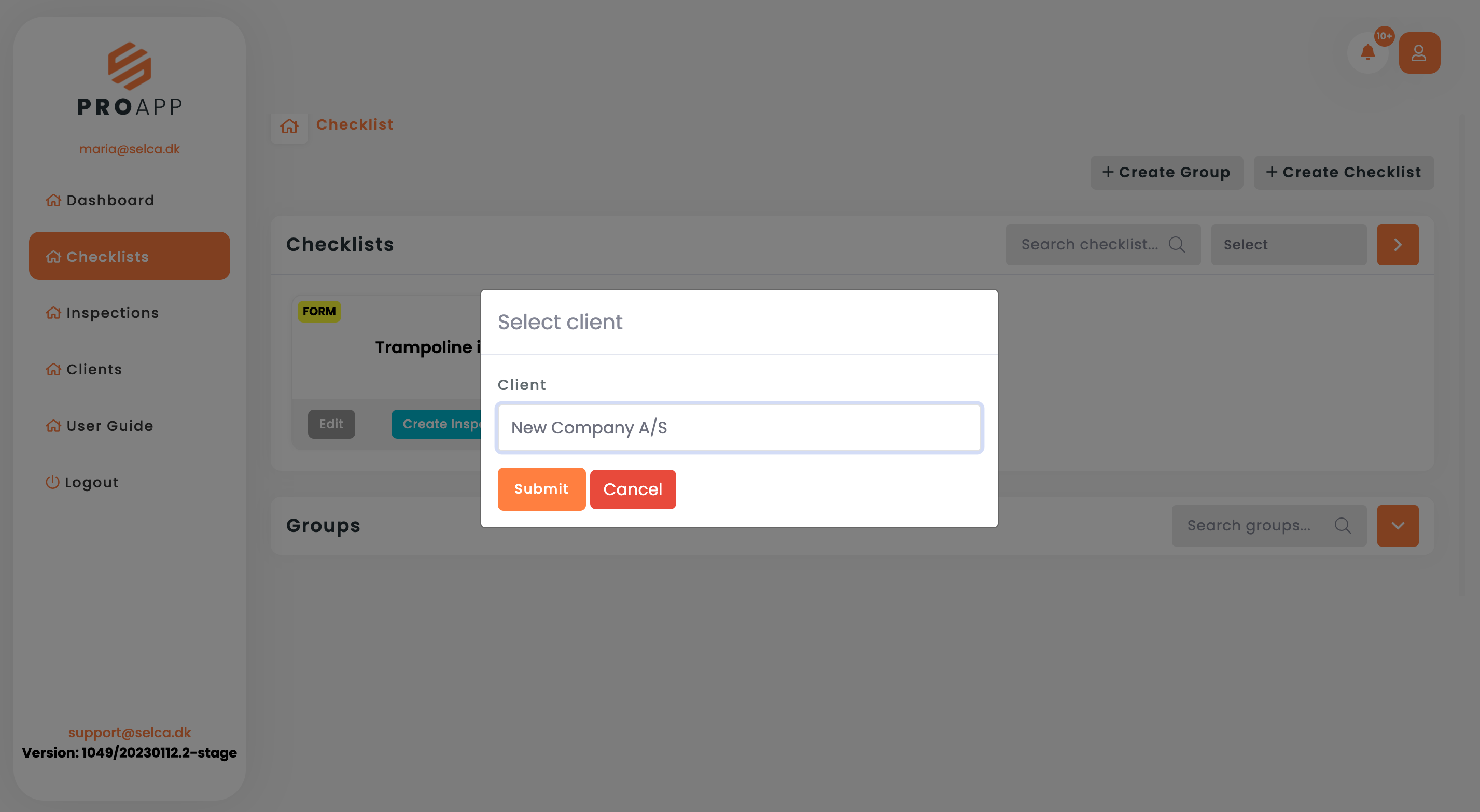 Automatic creation of reports in PDF format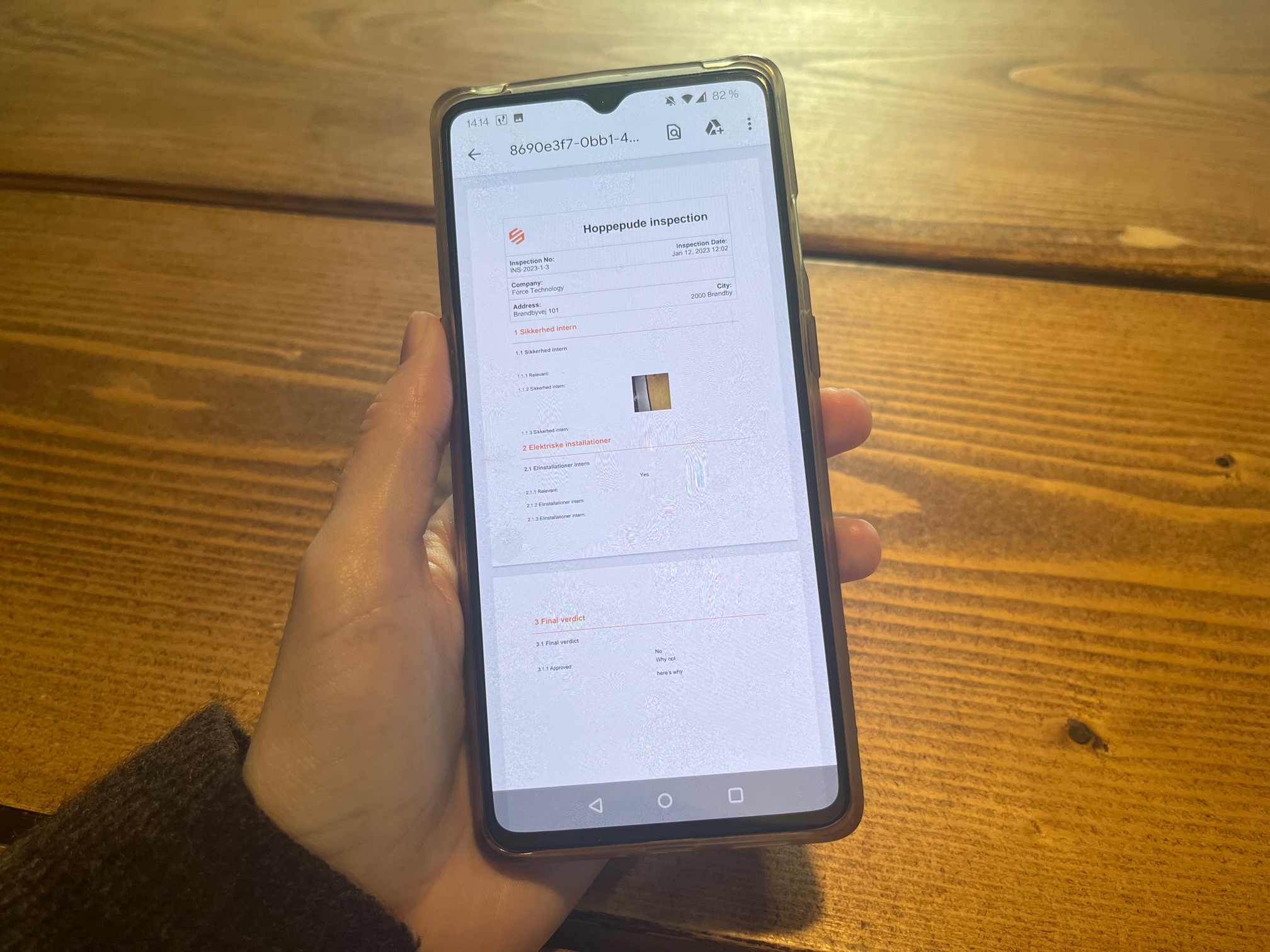 Once you're done with your inspection, simply click Submit, and ProApp automatically creates a stunning looking report which you can immediately view right on your mobile device.
The finished inspection is also generated as a PDF immediately. You can save the PDF to your mobile device, or share it with your customer, your boss, or your colleagues.
No more waiting until you get back to the office before you can compile the final document. ProApp takes care of it!
Once you get back from the field, you may want to make further changes to the inspection you submitted.
With the ProApp report editing suite, you can edit the inspection on the web application.
Add text, remove comments only meant for the office, edit the stray typo, or upload additional photos.
With ProApp, there's no reason your final report shouldn't be perfect.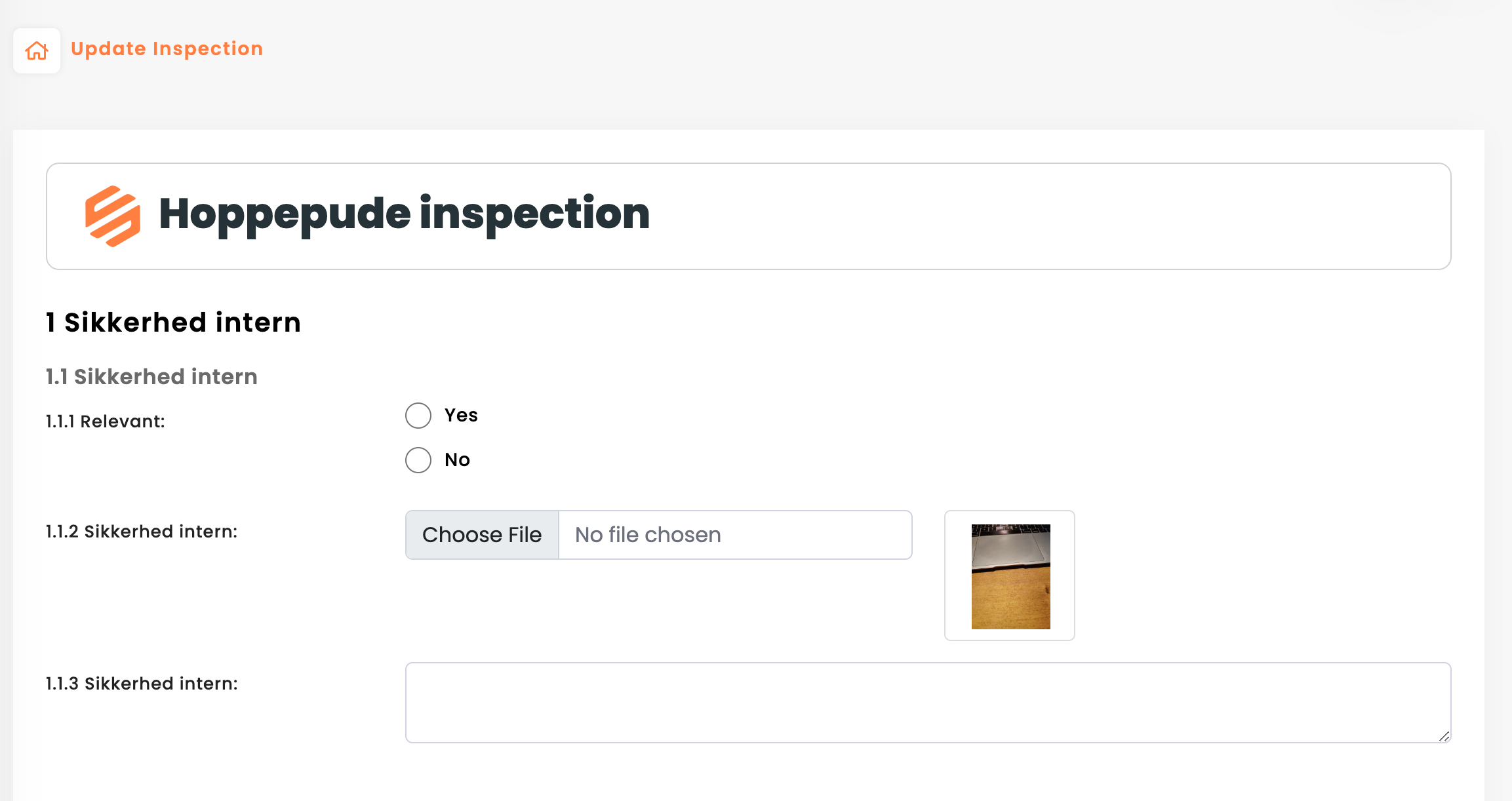 Wide export of finalized reports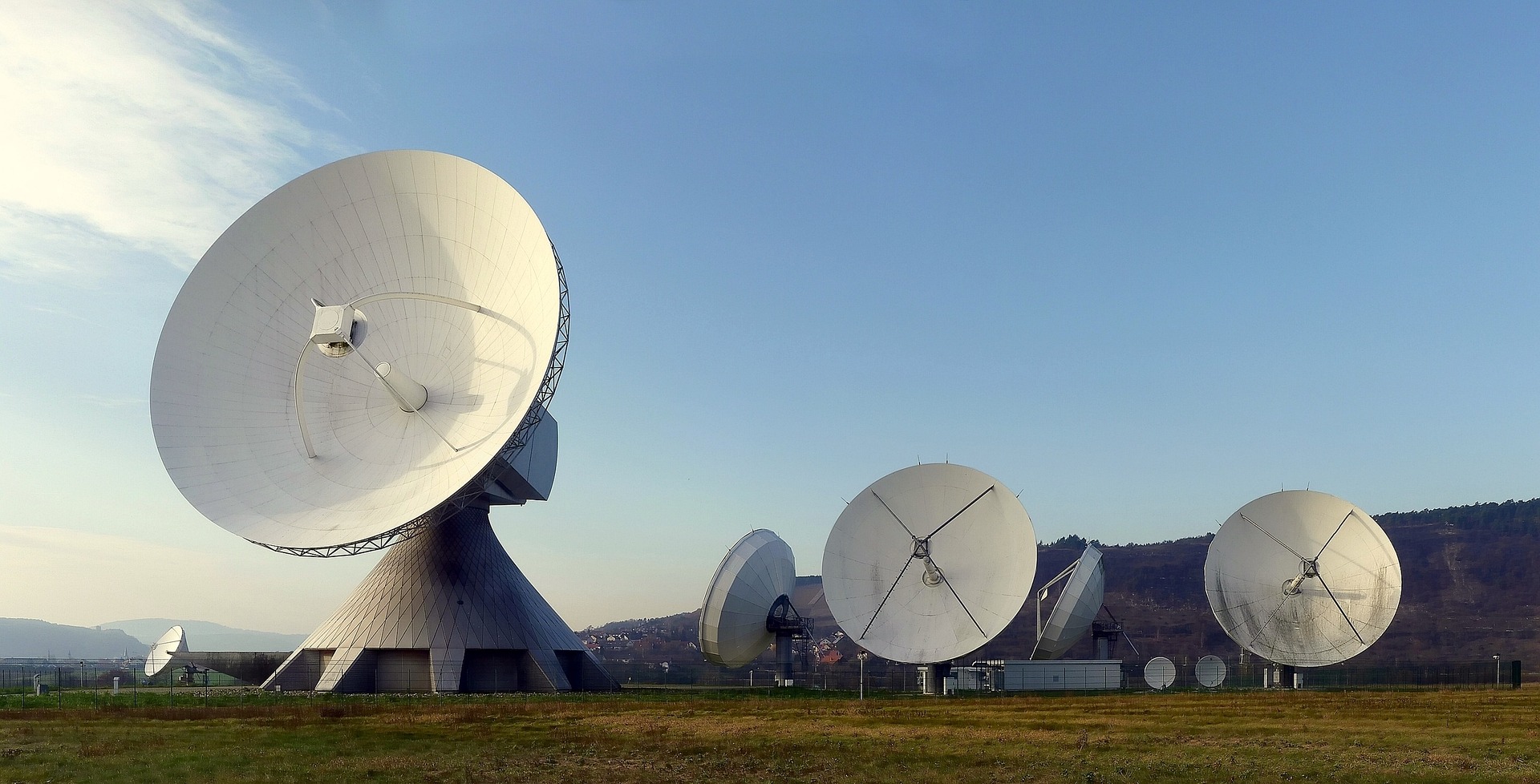 When you have edited your report to your liking, ProApp provides plenty of options to share the report with the people relevant to you.
You can share the report via email, or upload it to Dropbox or Google Drive, right from the app.
Sometimes fieldwork requires you to go to those places on the map where the phone signal no longer reaches.
Luckily, ProApp can follow you there! ProApp's offline functionality assures that your data will be safe no matter if you're online or off.